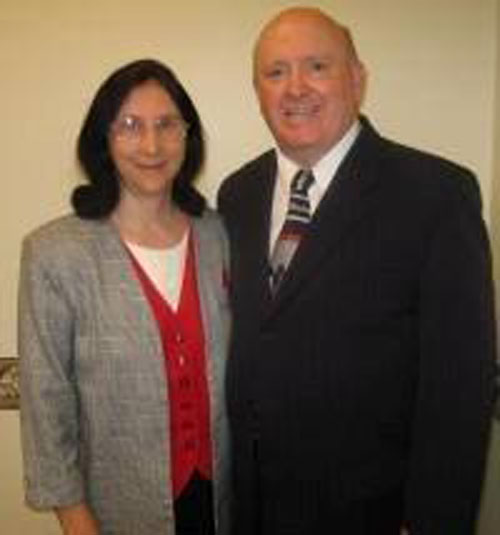 William & Debbie Kisner
Senior pASTOR
Thank you for visiting our website. My wonderful wife Debora and I have been married for over 40 years. We have two grown sons, Bryan and Jonathan. We also have three wonderful granddaughters and a grandson, Katrina, Samantha, Daina, an Ryan.

I was born and raised in Washington PA. In 1974 I met and married the love of my life, Debora Yeater of Weirton, West Virginia and together began life in the ministry.

I have had the privilege of being the senior pastor at the Everett Church of God for over 24 years. While leading the Everett church and while times have certainly changed, the crux of the message has not- the truth of scripture, the power of the cross, and the greatness of grace.

We believe the Everett Church of God to be one of the greatest churches a person can be a part of. The people are caring, loving, and the most giving people we have ever had the privilege and honor to serve.

We are here to serve and lead our community by loving God and loving people. If you don't have a home church , we invite and extend a warm welcome to all those searching for a place to belong.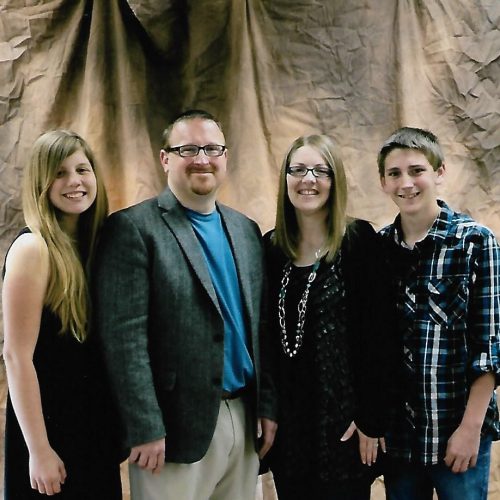 John &
Jenn Kisner
Assistant Pastor
Hello, let me introduce myself and my family. My wife Jenn and I were married in March of 1999. We have a son Ryan and daughter Daina. We have served in many different capacities such as evangelist, teacher, interim pastor, children's church leader, youth pastor, as well as leaders of a community based student ministry. Currently we have served this local church for over 14 years.
We now serve this local church by facilitating family based programs/activities. Jenn and I believe in reaching our community by reaching families for Christ and promoting times of fun and faith. Our desire is that the families who attend our church and those we hope to reach, find great value in the body of Christ at the Everett Church of God. We want to assist families in knowing Christ in a real and relevant way and continue to grow in a family based atmosphere!
We invite you and your family to try us out! We believe every generation is loved and valued by God. Thank you for visiting my page and I hope to see you Sunday or Wednesday!